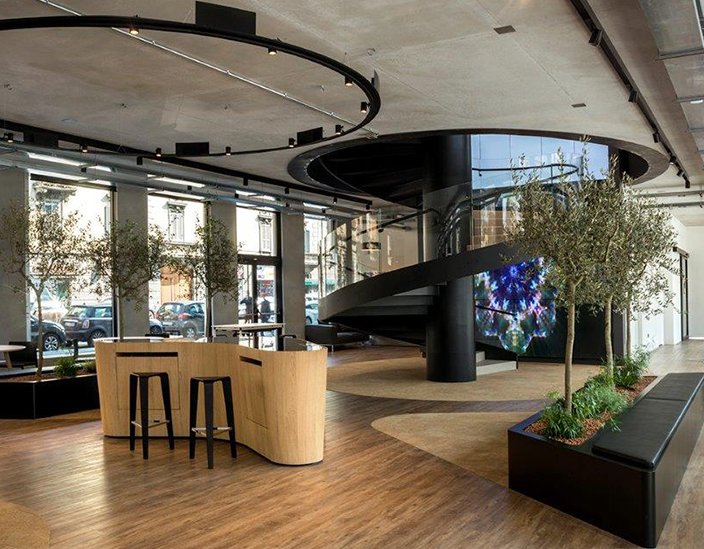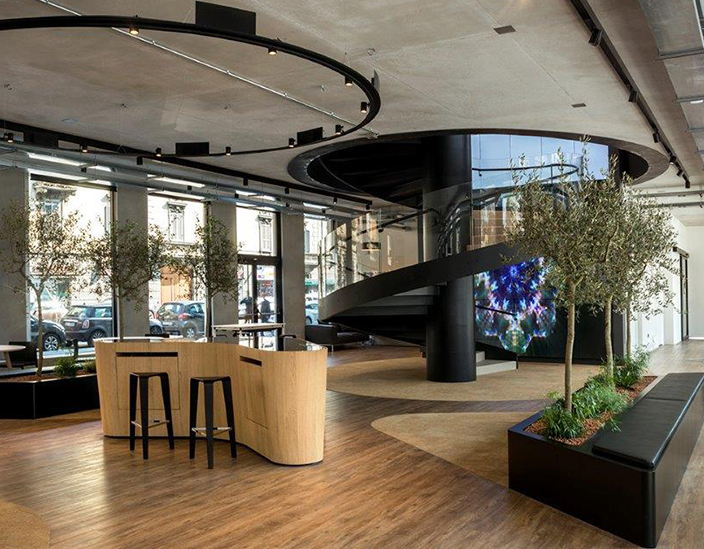 InnoTech
Magnetic connection system MABOS® is the perfect balance between beauty and practicality, charm and innovation, quality and speed.
It is a technologically advanced, new-gen flooring system, which will quickly transform your living space with elegance.
The vast collection offers a variety of styles which allow you to choose based on your personal taste.
MABOS® magnetic connection system – ground-breaking and unique – permits fast installation of impressive and high-quality floorings.
MABOS® would be like a magic in your hands once you have experienced how easy it is to work with.
ADVANTAGES
Suitable for commercial / high traffic applications
Quick and simple installation, without using any glue
Removable and reusable
Easy replacement of damaged tiles/planks
No damages to the subfloor during installation and upon removal
Access to subfloor for inspection
Can be installed over existing flooring
Can be installed on metal surfaces
Can be walked on immediately after installation
Installed thickness 3.5 mm
Reduced installation costs
Good shock/acoustic absorption
Anti-slip surface
Suitable for humid environments
Simple cleaning and maintenance
Long lasting
Individual designs possible (e.g. corporate colors)