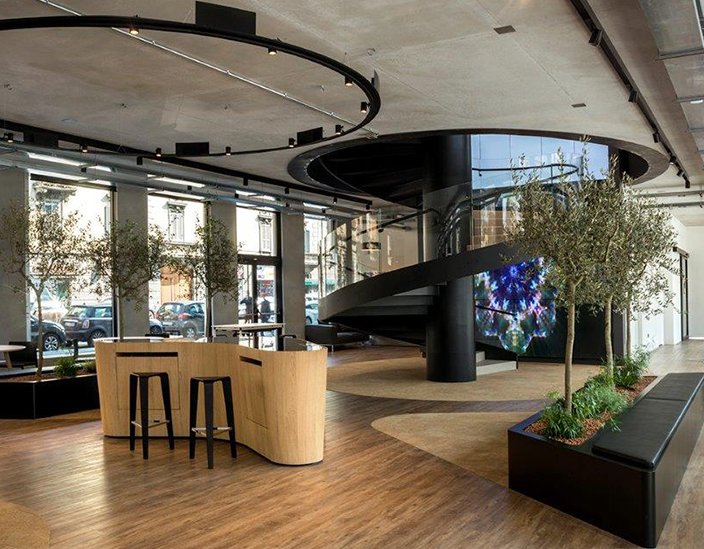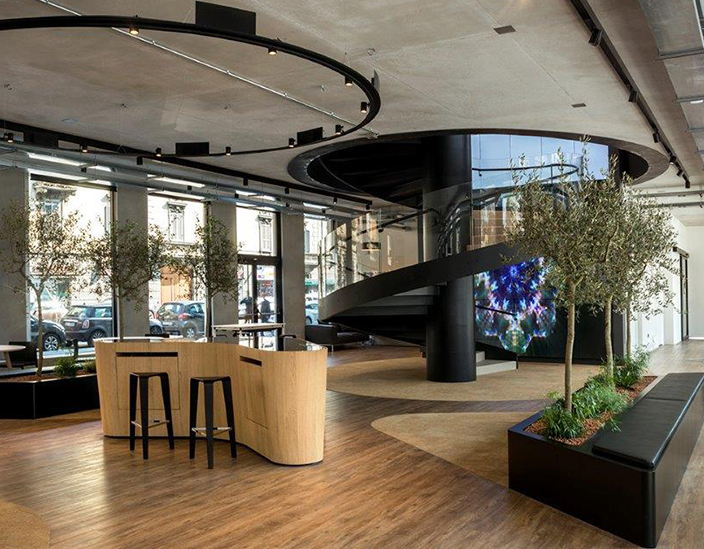 InnoTech
The MABOS ® magnetic coating system  represents the perfect balance between beauty and ease of use, charm and innovation, quality and speed.
It's a sophisticated, state-of-the-art cladding system that will quickly transform your living space with elegance.
A wide range offers a variety of styles: to choose, you only have to let yourself be guided by your personal tastes.
At once unique and revolutionary, the MABOS ® Magnetic Coating System is  quick to install and offers impressive quality floors.
MABOS
®
is pure magic in the palm of your hand as soon as you experience its incredibly easy-to-master system.
ADVANTAGES
Ideal for commercial or heavy traffic areas

Quick and easy to install, without glue

Removable and reusable

Easy-to-replace blades / slabs

Does not damage the subfloor when installed or removed

Allows access to the subfloor for inspection

Can be installed on an existing coating

Can be installed on metal surfaces

You can walk on it as soon as you finish

Thickness: 3.5 mm

Reduced installation cost

Good shock absorption and acoustics

Non-slip surface

Suitable for humid environments

Easy cleaning and maintenance

Long life

Possibility to customize the patterns (in the colors of a company, for example)